---
Under the alias "Reverendo", Eduardo Albuquerque writes, performs and produces an
Opera Rap
album that tells the story of Reverendo; a demoniac representation of his most bare primitive side.
Playing not only with Hip Hop aesthetic/narrative but also with the fetish people have regarding child actors growing screwed up in their head, "Pio XI" presents a dark satire of Albuquerque's life (and an even darker manipulation of his image/persona) by dicussing the emptiness of legacy as a concept - or of journeys and desires as a whole.
LISTEN TO PIO XI
—-

DIGITAL PLATFORM
CENSORING CONTROVERSY
—-
Due to its explicit content and dark themes, "Pio XI" was censored by
OneRPM
, the digital publishing company that distributes music to streaming platforms like Spotify, Deezer and Apple music, making the album only available on Youtube.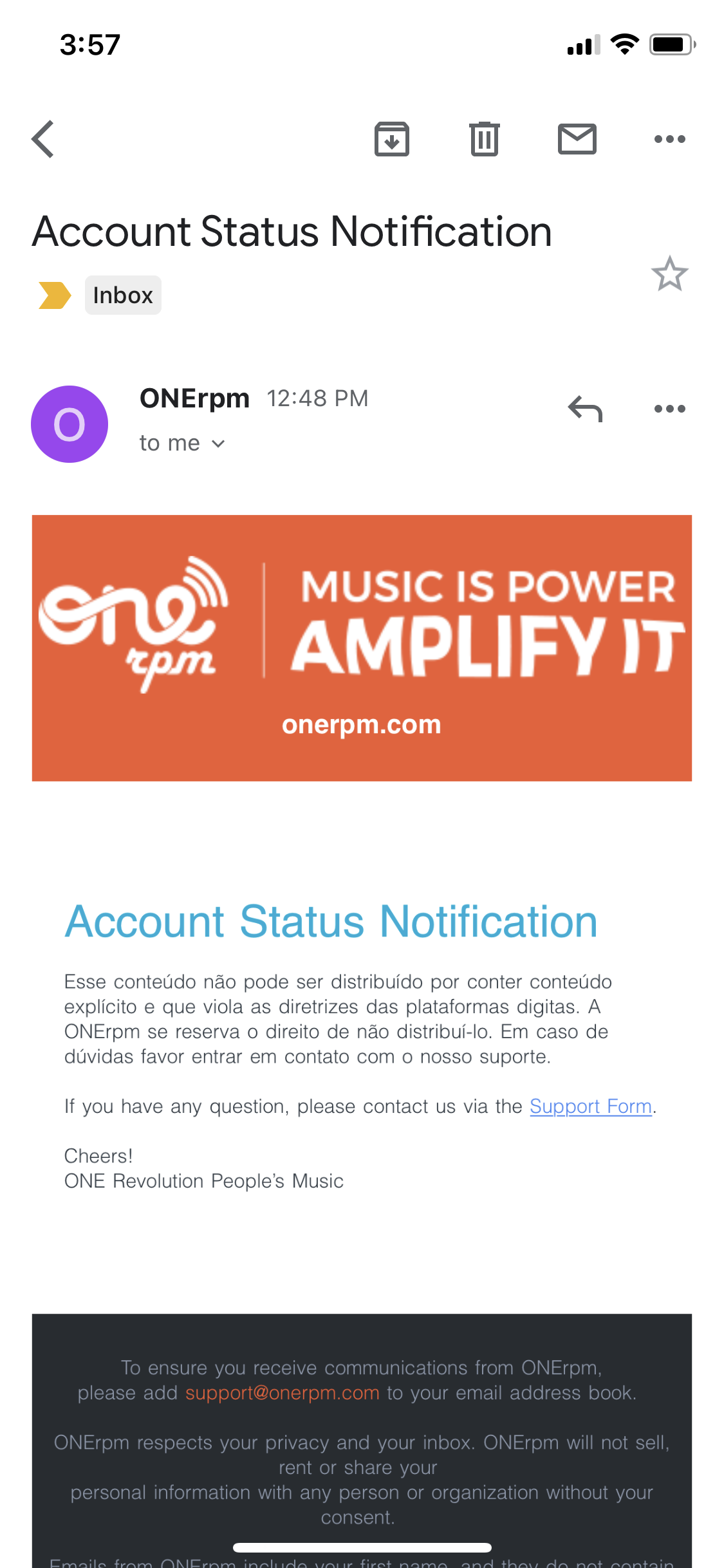 The album was later reviewed and reconsidered by another platform (
amuse.io
) and, in 2021, with a greater understanding of its art value and provocation, finally allowed to music platforms.
All songs written, performed, produced, mixed and mastered by Eduardo Albuquerque.

Booklet artwork by Kim Caldas and Eduardo Albuquerque.



VIDEOS
—-

"Prefácio"
directed by Eduardo Albuquerque

"Queixo"
directed by Eduardo Albuquerque