---
For the first 100 days of 2019, Eduardo Albuquerque endured a social experiment on Instagram where all his life's decisions were chosen by his followers.
Filled with gamification strategies and unexpected collaborative storytelling twists that flipped the
illusion
of control, "Polling Life" discussed democracy and privacy in the age of social media, addressing how big corporations and oligarchies are taking over social media to weaken democracies all over the globe, and how citizens must protect the right of choice.
The project achieved national recognition being featured in publications like G1, Canal Tech, and many others. The experiment's profile obtained massive audience numbers, organically reaching 600,000 impressions weekly. It even reached academia, being the subject of a Florida International University thesis paper by Maria Fernanda Souza.
Polling Life - Final annoucement
Relieve the experience on Instagram and watch the 100 days on Polling Life's highlights.
WATCH NOW
︎
Polling Life Highlights
(1+ hour supercut of some of the projects highlights)
Replay Level #6 - Groundhog Day
(Click on the "next video" card to choose your path)
---

B.
PRESS PIECES
AND OTHER POLLING LIFE STUFF
—-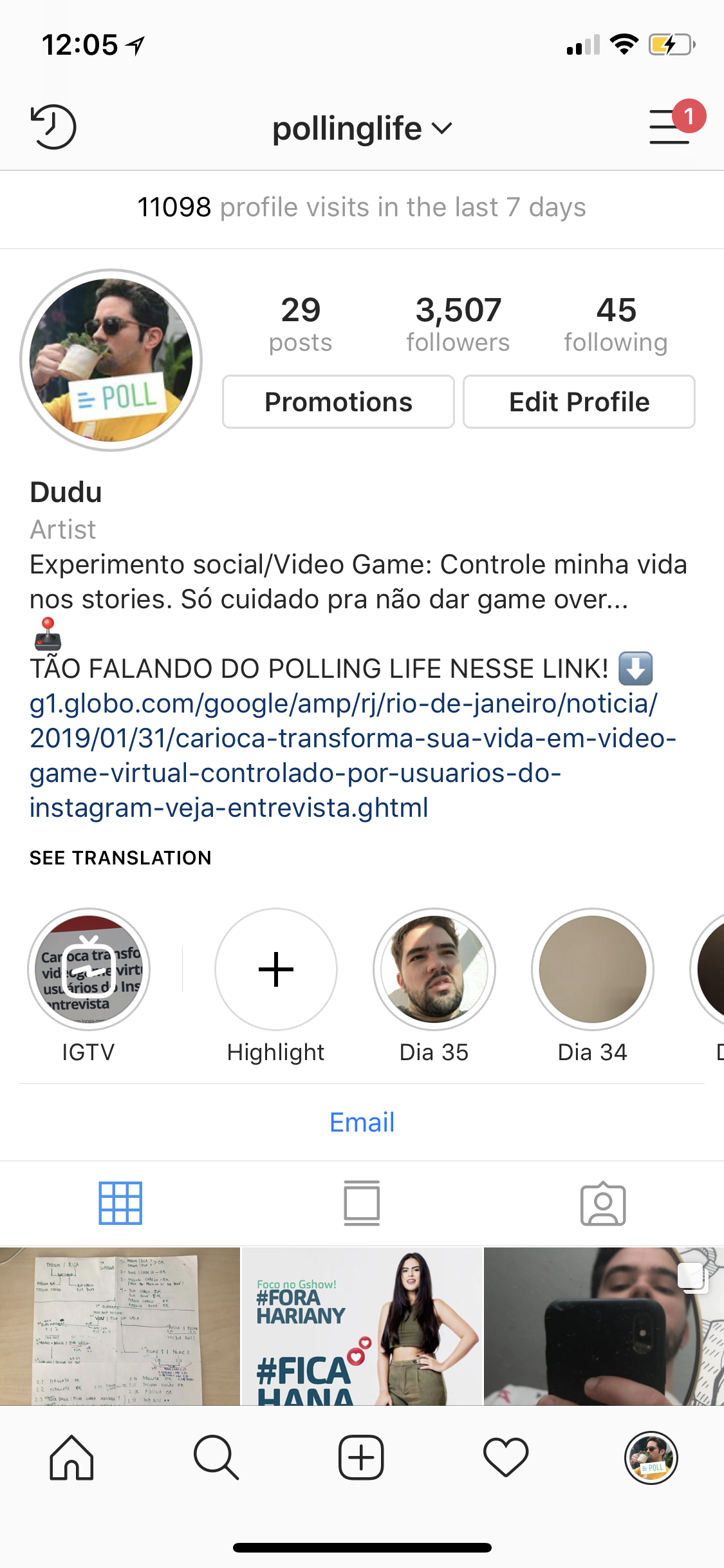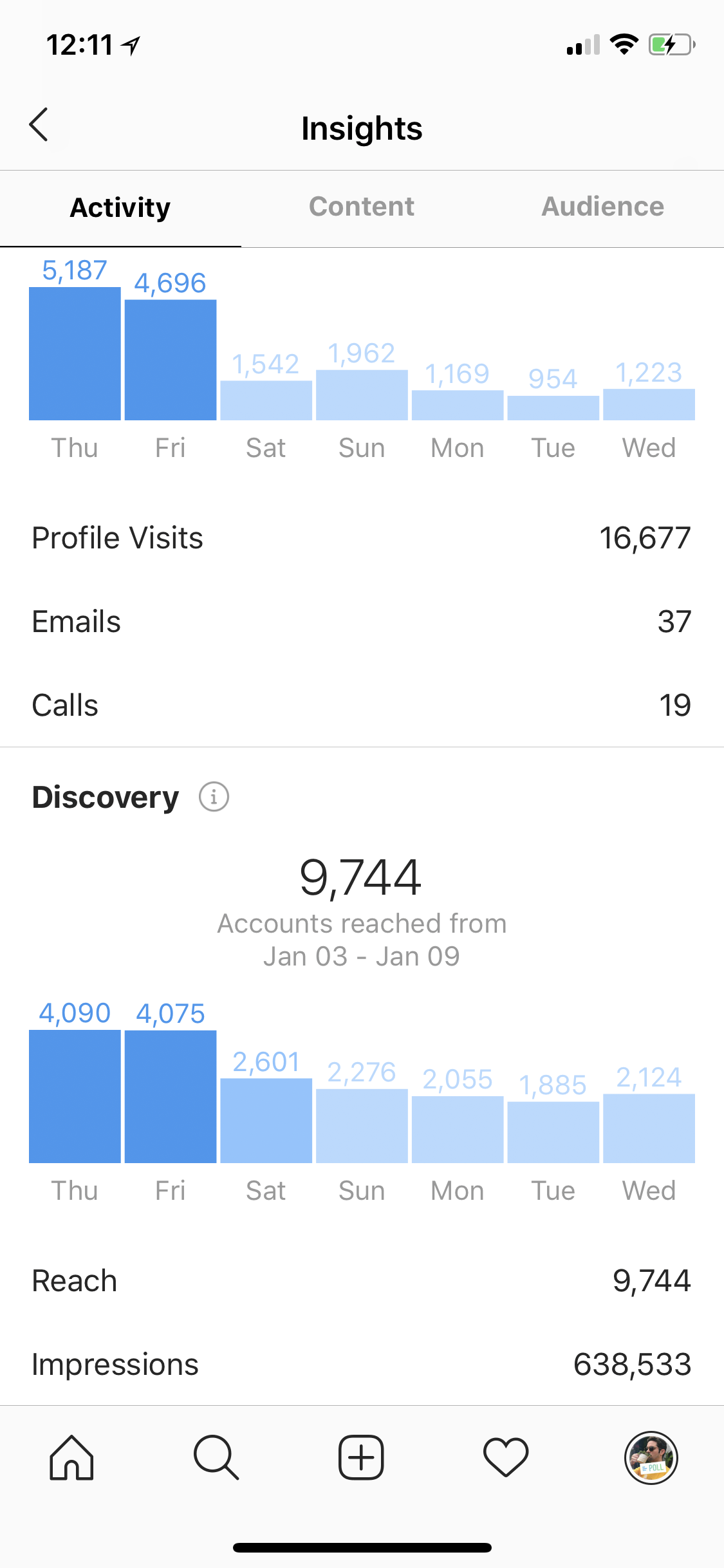 Reverendo - Como faz pra voltar? (2019) >>